Botanicals Foundation
2 days course
This course explores more in-depth knowledge of herbs and botanicals - for the professional Barista and Tea enthusiast alike.
Botanicals Foundation 
2 full day course
Get ready to immerse yourself in the fascinating world of botanicals with our Botanicals Foundation module! 
If you're curious about these amazing plants but never had the chance to learn more, this course is tailor-made for you. 
From the definition of botanicals to their cultivation, history, benefits, uses, and sensory profiles, we cover it all! You'll explore fourteen of the most popular botanicals and learn the art of brewing them to perfection to create a sensory experience your guests will never forget. 
But this course isn't just for individuals. It's perfect for new tea businesses, coffee shops, cafes, and tea houses that want to expand their horizons and take their offerings to the next level. 
 So, let's dive into the exciting and stimulating world of tea and botanicals together! With the right knowledge and skills, we can all become part of this wonderful world and experience the incredible range of flavours and aromas that await us.    

Jörg Müller is a Medical Herbalist (B.Sc. Hons), Master Teablender and co-founder of Solaris Botanicals, whose virgin tea blends created a storm all those many years ago when they were released into the unassuming world of tea connoisseurs.

Stemming from a family with a love for nature, Jörg speaks fondly of his many nature trips with his father as a child and the wisdom he gained from his mother, a traditional herbalist from the Czech Republic.

He grew up being treated with herbs throughout his childhood and vividly remembers going foraging for wild, edible and medicinal plants - the smells, the adventure, discovering the forests and meadows.

His interest in medicinal and edible plants led him to pursue a degree in Herbal Medicine more than 20 years ago.

He has lectured both to practising Medical Herbalists, health professionals and the public alike, and is member of the National Institute of Medical Herbalists (NIMH).
The Botanicals Foundation is a comprehensive course designed for individuals who are interested in learning about the fascinating world of herbs, botanicals and tisanes.

It is part of the Tea diploma certified by the European Speciality Tea Association and worth 10 points.

This course covers the fundamental sensory properties of the most important Botanicals used for infusions and their Health benefits, as well as how to brew them correctly.

You will learn about:
In addition to the science of plants, Botanicals Foundation also covers the practical applications of plants in everyday life.Students will learn about the history of herbal medicine and traditional uses of plants for healing, as well as modern applications of plants.The course includes both theoretical and practical components, allowing students to gain hands-on experience with plants.You will have the opportunity to observe and study different plant specimens.Upon completion of the course and the exam, students will have a solid foundation in the sensory, health benefits and brewing of the 15 most important Botanicals and Herbs.Participant will get a certificate upon completion of the course and successfully passed exam.
Excited to be unveiling our stunning modern wooden Eco Cabin.

Tucked behind the old gable of an 18th century hunting lodge on a grassy hill overlooking the woody expanse of Roscahill Valley.

Surrounded by lush meadows and virgin native hedging and opposite a lovingly nurtured nut and fruit orchard and natural pond teaming with native apples, pears, plums, soft fruit and herbs and edible flowers.

This unique open plan venue is the perfect paradise for a moment of pause to reconnect to nature and yourself.
The full frontage glass window makes you feel like you're sitting outside and is perfectly situated to capture the vivid sunsets on a fine day.
Unique in shape with beautiful wooden arches, this light, bright space is cosy and tranquil.
Set between Moycullen and Oughterard two quaint villages only 20-30 mins from Galway City.

Discover the magic of plants. 
Only 2 places available.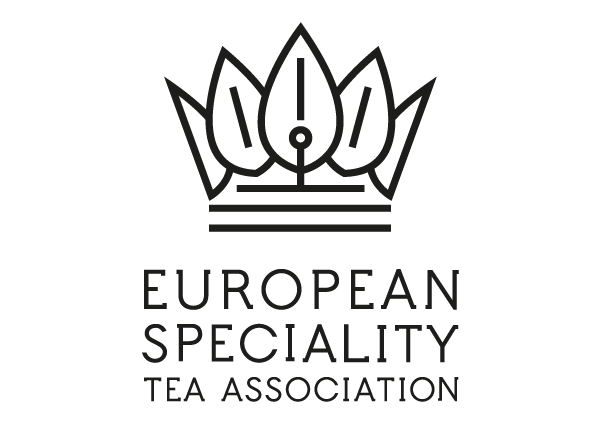 SUBSCRIBE TO OUR NEWSLETTER
A short sentence describing what someone will receive by subscribing
Powered by AZEXO Shopify page builder