Tea Club : Discover the Gems of the Tea World
Here at Solaris we are always striving to bring our customers a unique tea experience. During our travels around the world we've been served some of the best teas there are.

Many of these exquisite , rare 'Treasure Teas', never make it as far as main land Europe. 
In this limited edition tea club we share with you a new exciting and exclusive selection of teas.

These exceptional teas were reserved for emperors, kings and special ceremonies.
Join the magical World of Rare Tea and experience those amazing teas in the comfort of your home receiving all the joy once reserved for royalty.

We're so excited to give you an insight into this hidden world of small batch, limited edition teas which are only released in tiny amounts once a year.
With our Solaris Tea Club Experience we wanted to take things to a whole NEW level.

We are well known for our amazing herbal blends and great quality teas.

From delicate, gently sun dried tips of white tea, crisp and smooth green teas, deep oolongs to the floral complex notes of a top end Darjeeling.

With this new Solaris experience we are super excited to celebrate the pure and clean aromas of single estate, small batch teas in all their glory.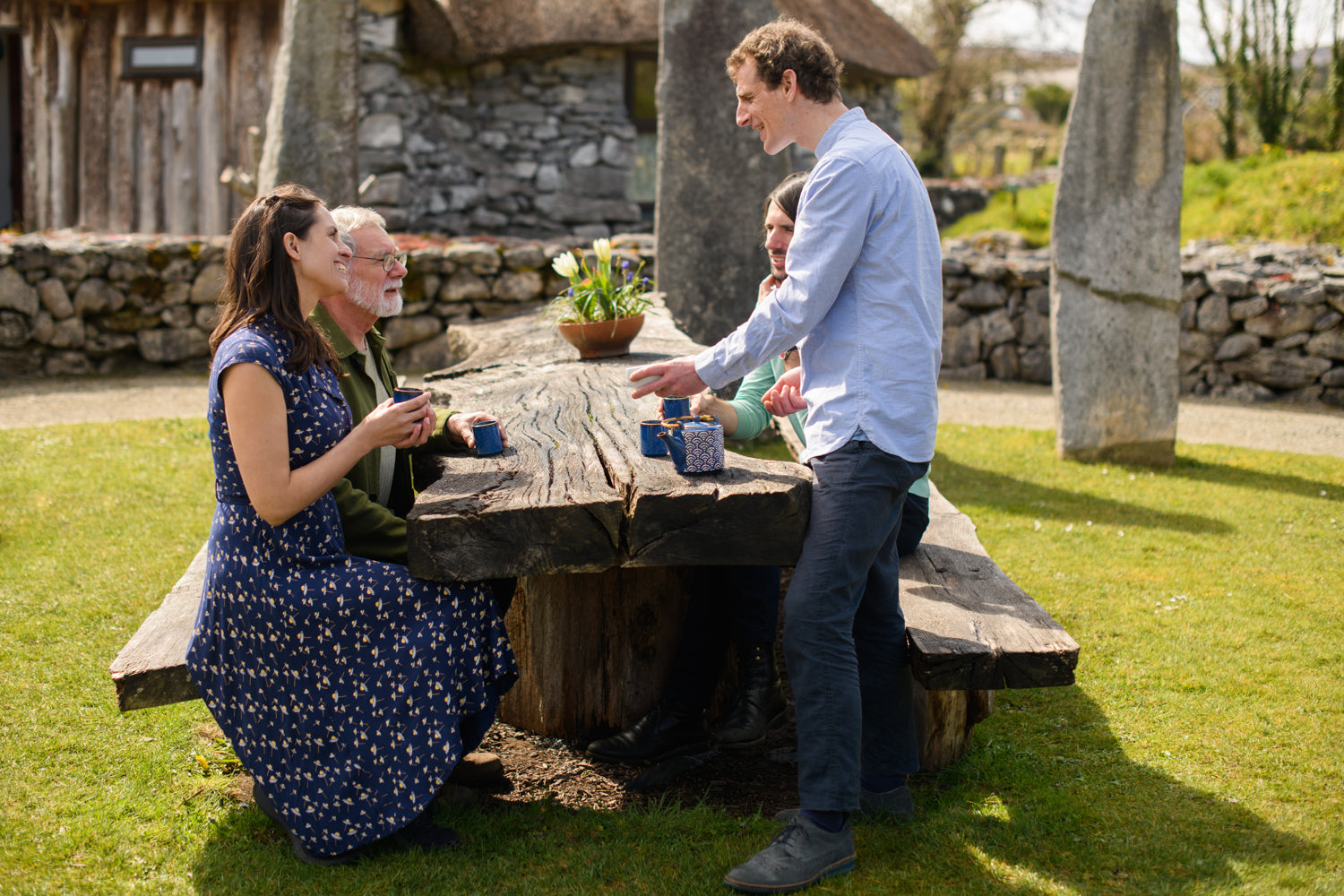 We've been eager to offer our fellow tea lovers rare treasure teas from small batch producers with unrivaled flavour profiles for a very long time, and now it's finally here! Enjoy these daily moments of luxury, refinement, and celebration right from your own home.
- These teas are produced in small batches in special plantations in China and Japan.

- With thousandths of years of tradition behind the location, soil type, altitude and cultivation methods.

- These teas are handpicked and carefully developed according to type and flavour profile.

- The flavour profile of these Treasure Teas are hard to match and deserve a moment of pause and presence to truly savour them. 
Enjoy by yourself for a special 'me moment' or invite some friends and family for a truly special tea experience.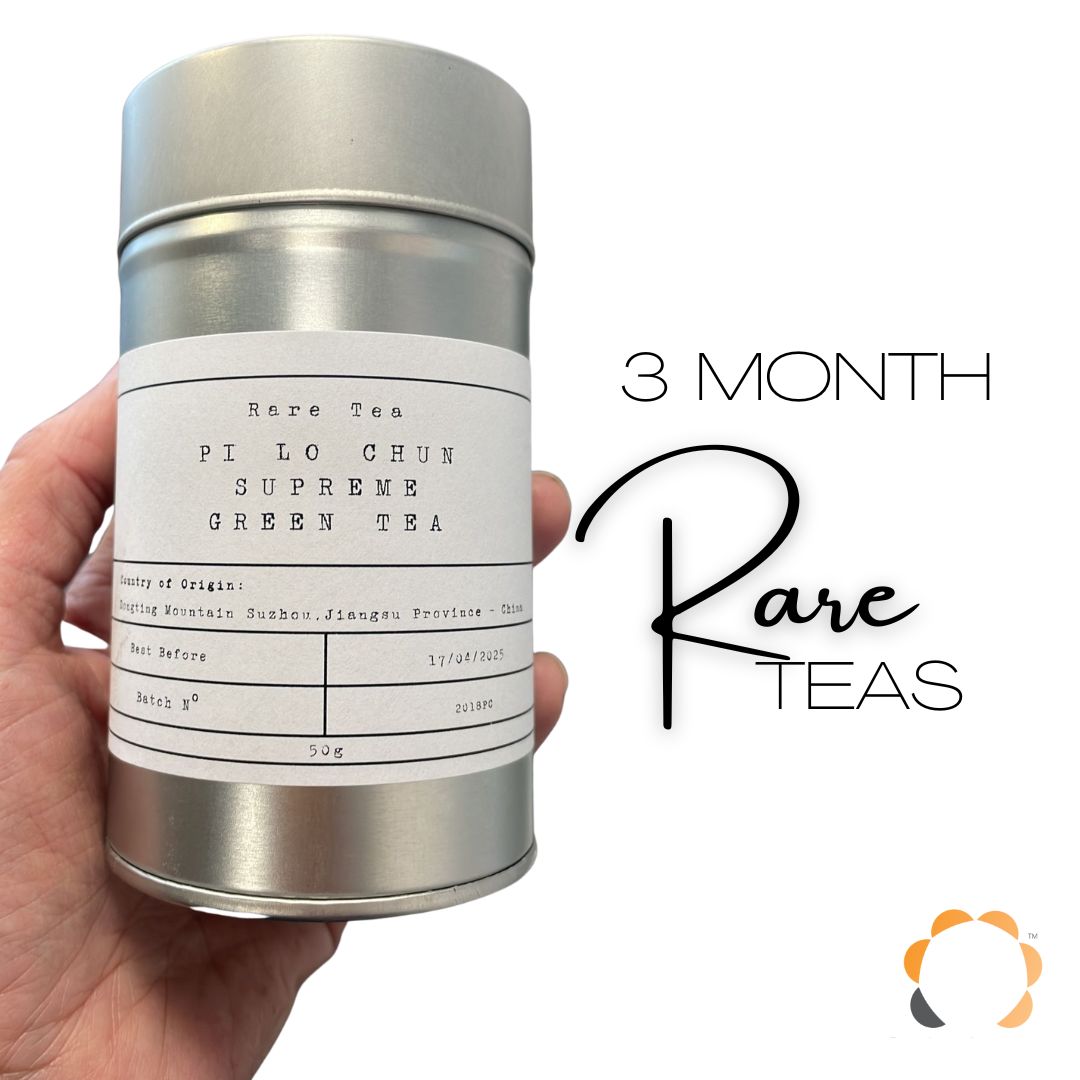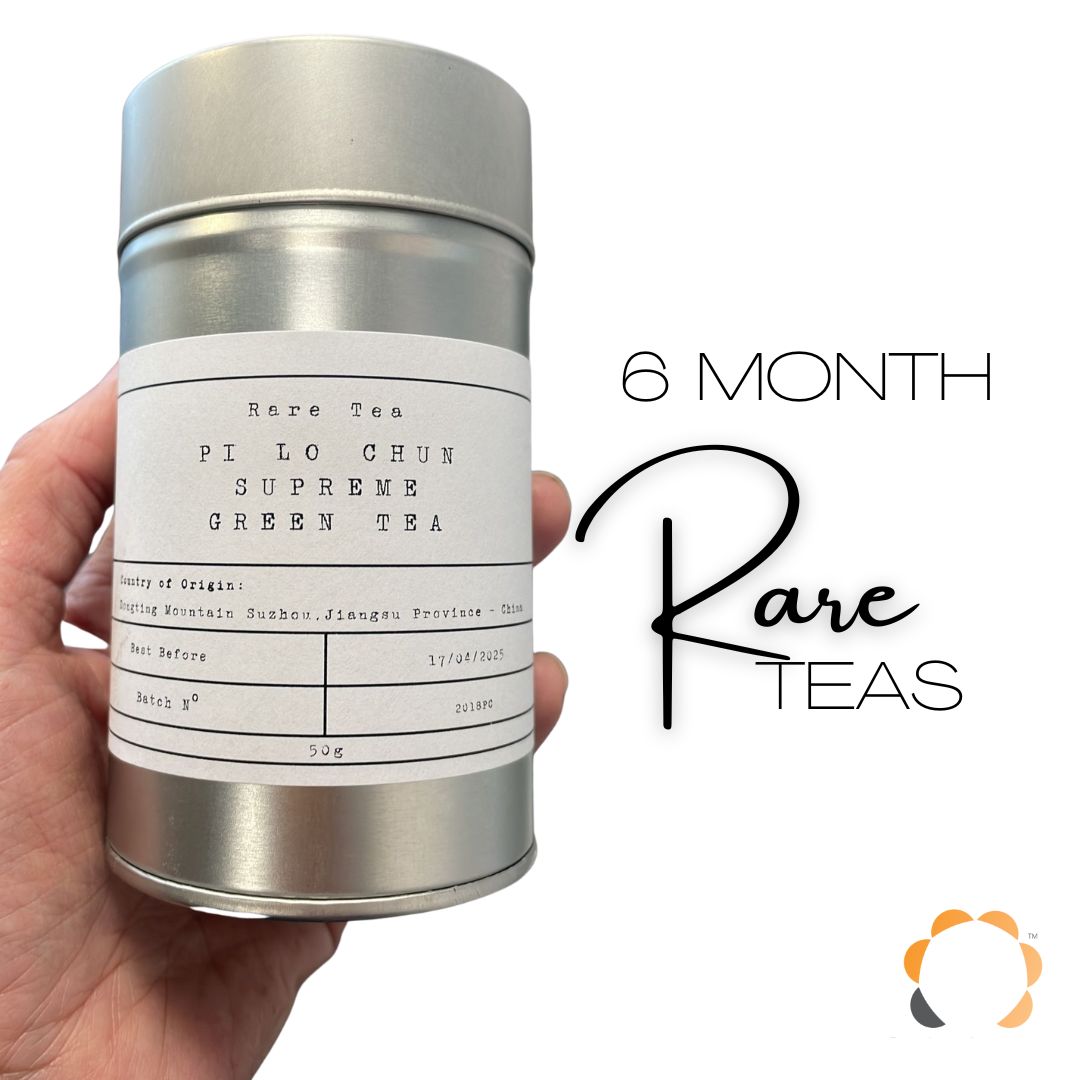 Receive 3 amazing boxes and start your journey through the amazing world of loose leaf tea
Enter deeper into the fabulous tea world and explore even more tastes and experience.
An extra special gift for you or a loved one to brighten up the year ahead
Select teas in small batches direct from the plantation. Rare and exceptional quality teas that are rarely available outside China and Japan.
- Delivered directly to your door step beautifully packaged.
- Fun and exciting new Tea Journey.
- Exceptional rare teas from small batch producers.
- Expert advice on how to brew and use the tea with recipe suggestions. 
Bonus tea accessories and learning opportunities to complement your tea.
Can pay in full or in instalments.

You deserve this moment to reconnect to yourself and relax. 
There are limited spots available in this exclusive club.
Powered by AZEXO Shopify page builder