Womb Wisdom
An introduction to Herbs and Mindfulness for Women on a Mini-Spa Day
A woman's womb contains the greatest power she possesses at all levels: the power to create.
This has been known for centuries in indigenous cultures. 
 In addition to giving birth, this power of creation can also be utilized in the birth of projects, careers, personal healing, spirituality, and relationships. 
With roots in ancient India, Tibet, Egypt, Gnostic Christianity, and Judaism, Womb Wisdom empowers women to recognize their intuitive voices outside of pregnancy and the moon cycle, to create new conscious children, grow spiritually, and transform them, not only for themselves but also for their partners.  

Karin Müller is co-founder of Solaris Tea and has been working in the field of wellness and health for over 20 years.
She is a Mother of two, Medical Herbalist(B.Sc. Hons.), practising midwife(B.Sc. Hons.), Massage and Spa Therapist and Teacher on a wide range of topics related to Mindfulness, Meditation and Women's health.

She has years of experience working with women and children during the many life phases, with a passionate interest in supporting women to connect to their own inner rhythm and feeling empowered and supported.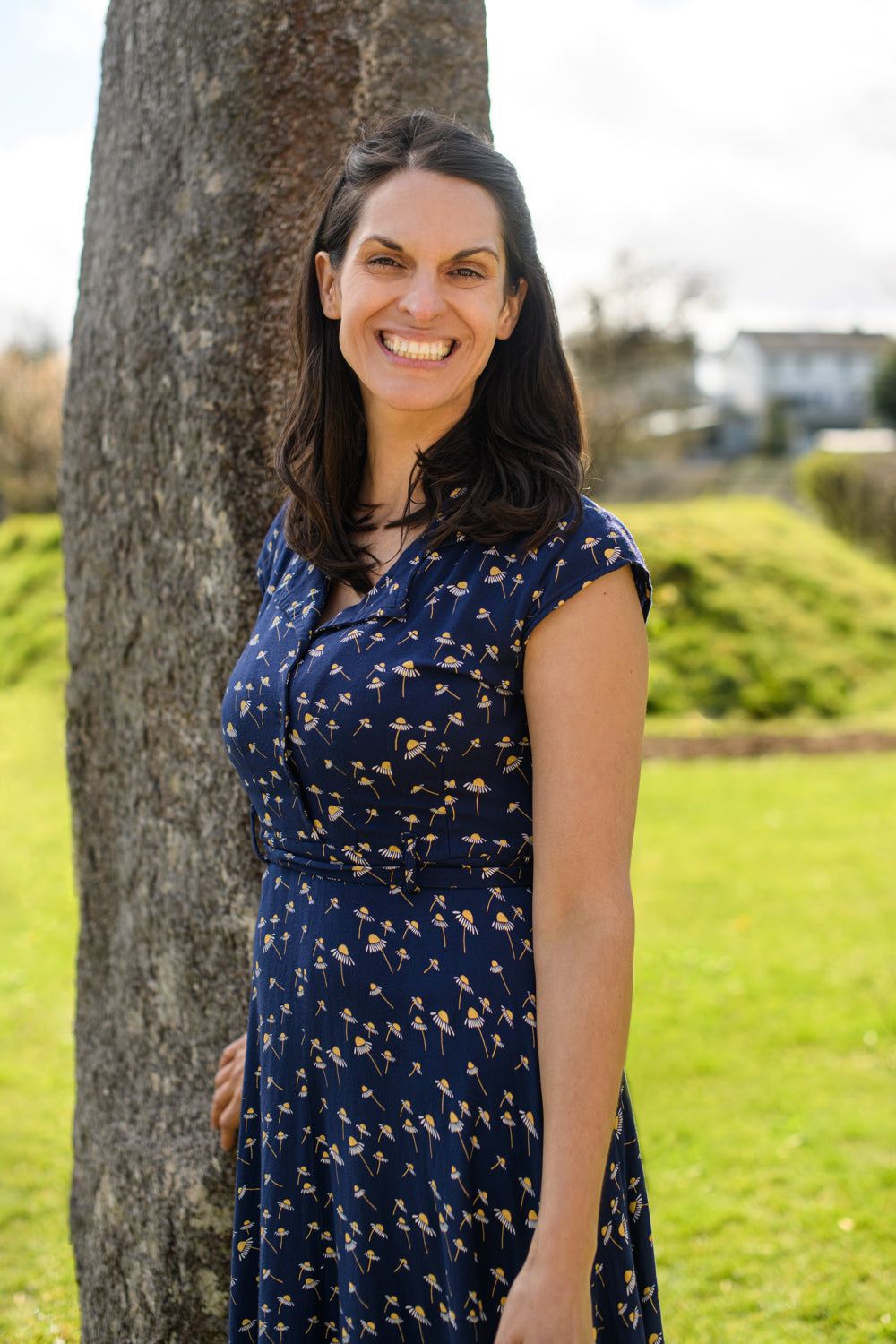 On this
mini-spa and me time day
, we will have a
relaxing and pampering
moment to ourselves whilst we learn about 4 key aspects of womb health:
Nourishment

Bringing vital nutrients in to nourish and support both your womb and blood to increase energy and over all bone and tissue health. We will be exploring
3 key herbs
in detail to support this
Nettle, Oatstraw
and
Shatavari
.
You will learn how to create overnight infusions and decoctions and easy methods to integrate them into your daily life.

Tone
Key for tissue health, tissues and creating a clear structure and boundaries and maintaining womb health. We will be exploring the benefits of Raspberry Leaf and Ladies Mantle as well as simple exercises to increase blood flow to the womb, gently increasing mobility as well as simple exercises to boost your pelvic floor. 
Relaxation and Balance
Here we learn how to down regulate your nervous system. Moving out of flight or fight mode into relaxation. Key herbs we will explore are Rose, Lemon Balm, Cacao and Red Clover.
We will explore simple mindfulness techniques, as well as a balancing 7 chakra meditation to go into a deep state of calm. 
Flow and Letting go
Supporting a positive flow during menstruation and also how to move into more fluidity and trust will be explored. We will explore Yarrow and Hawthorn to support this. 
Pampering bonus
Herbal foot bath spa experience and exchange of guided relaxing head and hand massage.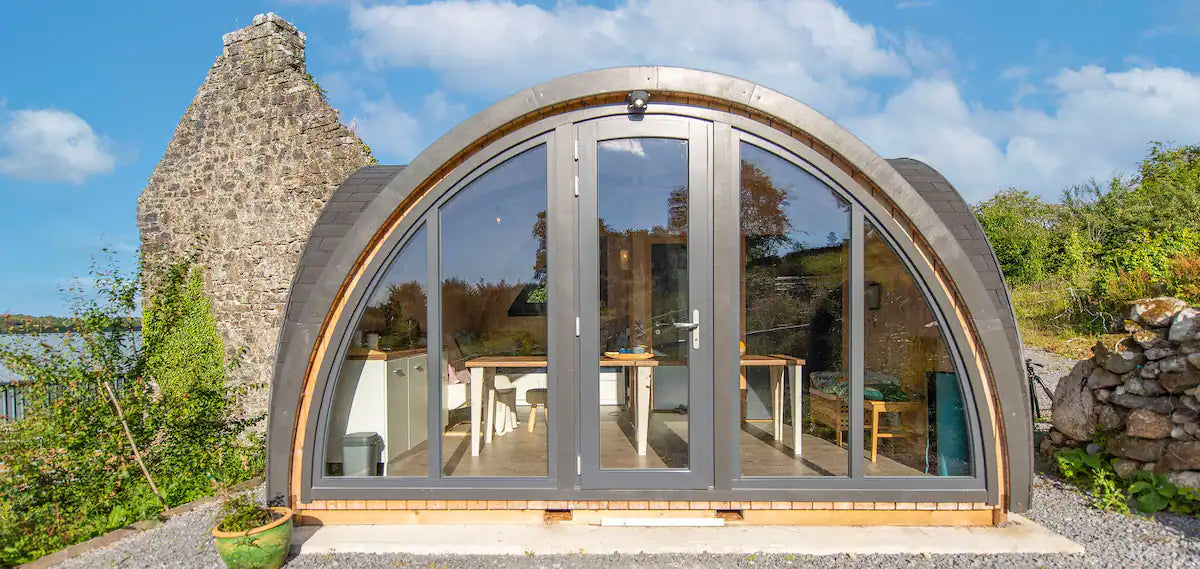 Excited to be unveiling our stunning modern wooden
Eco Cabin
.
Tucked behind the old gable of an 18th century hunting lodge on a grassy hill overlooking the woody expanse of Roscahill Valley. 
Surrounded by lush meadows and virgin native hedging and opposite a lovingly nurtured nut and fruit orchard and natural pond teaming with native apples, pears, plums, soft fruit and herbs and edible flowers.
This unique open plan venue is the perfect paradise for a moment of pause to reconnect to nature and yourself. 
The full frontage glass window makes you feel like you're sitting outside and is perfectly situated to capture the vivid sunsets on a fine day. 
Unique in shape with beautiful wooden arches, this light, bright space is cosy and tranquil.

Set between Moycullen and Oughterard two quaint villages only 20-30 mins from Galway City.
You deserve this moment to reconnect to yourself and relax. 
There is only one spot available in this exclusive class.
Powered by AZEXO Shopify page builder